Your parents' messy divorce has just been finalized. You've decided to live with your mother, forcing you to relocate halfway through the school year.
Welcome to Okoshin Academy, one of the few pre-college academies created with the intention of preparing high school graduates for the hardships ahead of them. Making new friends while keeping your grades up seems impossible, but with the help of a long-lost friend—and a little luck—you may just be okay.
Will you spend your weekend studying with Yoko or head to the mall to help Yuika pick out a new outfit? What about listening to the latest hottest K-pop group with Haru or getting yelled at by Katsuki? This is your story—follow your heart!
Four heroines to fall in love with, each with a distinct personality and variety of outfits

Build relationships naturally and change the story with your choices

Cell phone feature to text your favorite characters

Fully voiced in English (if funded)

HD artwork—1920x1080 screen resolution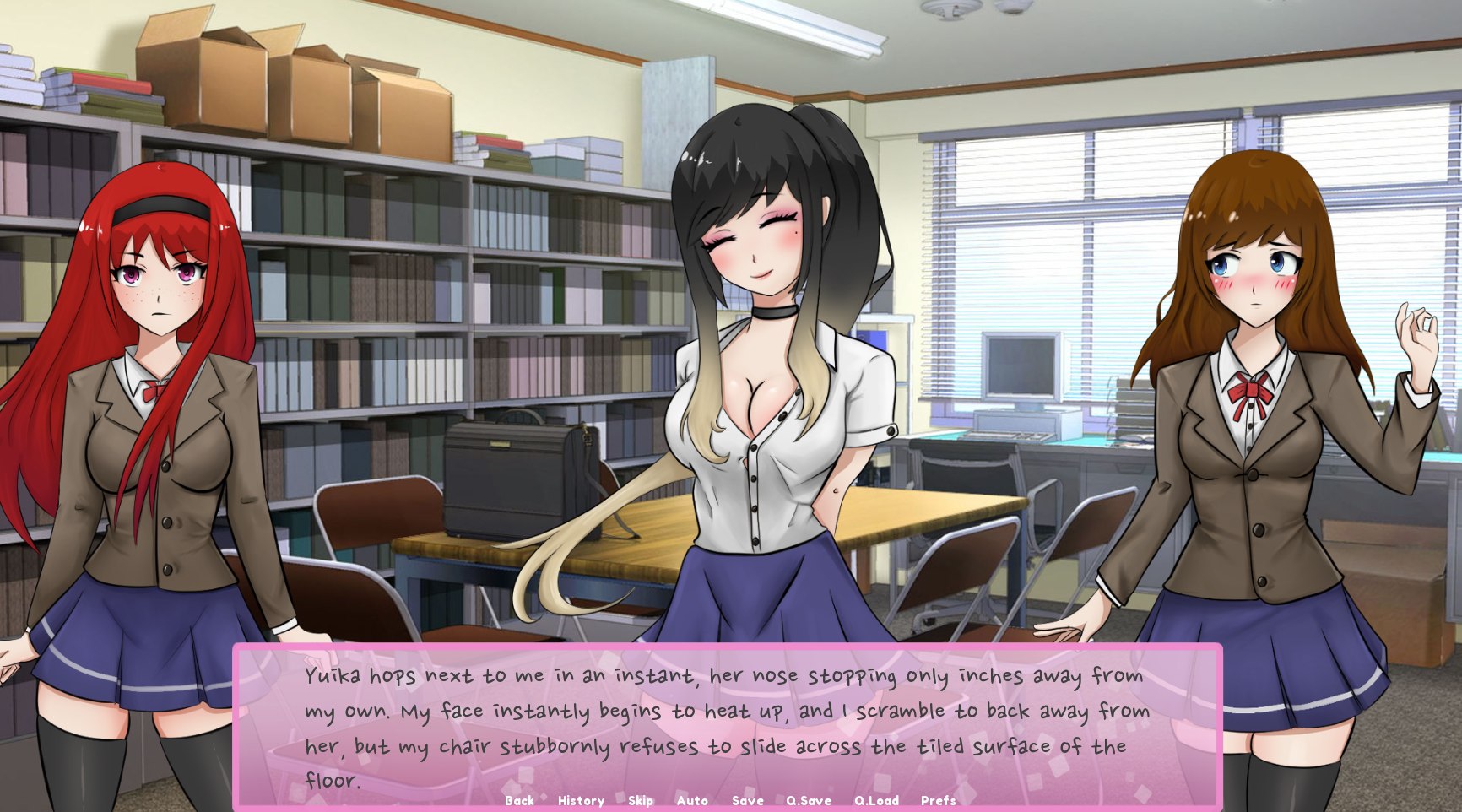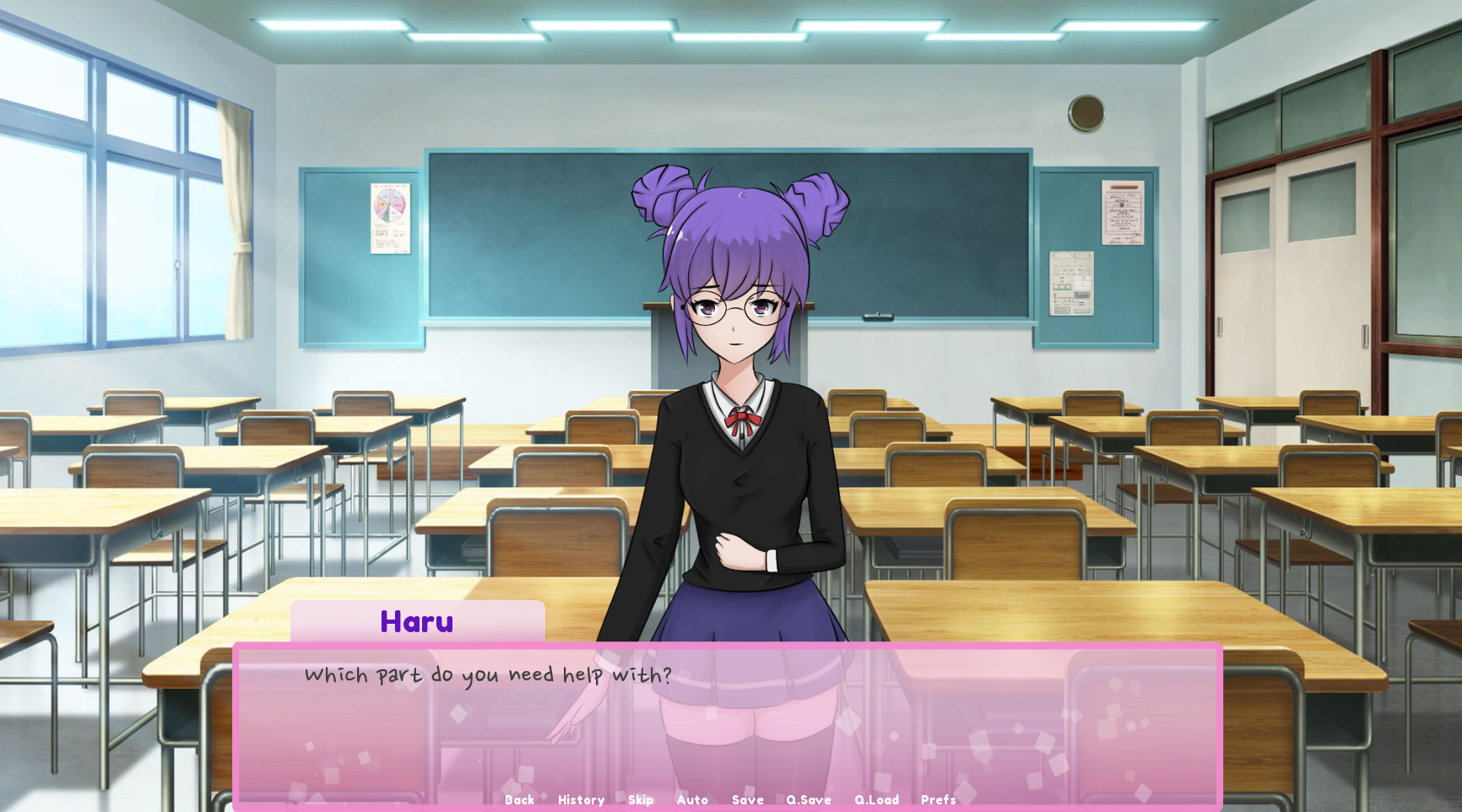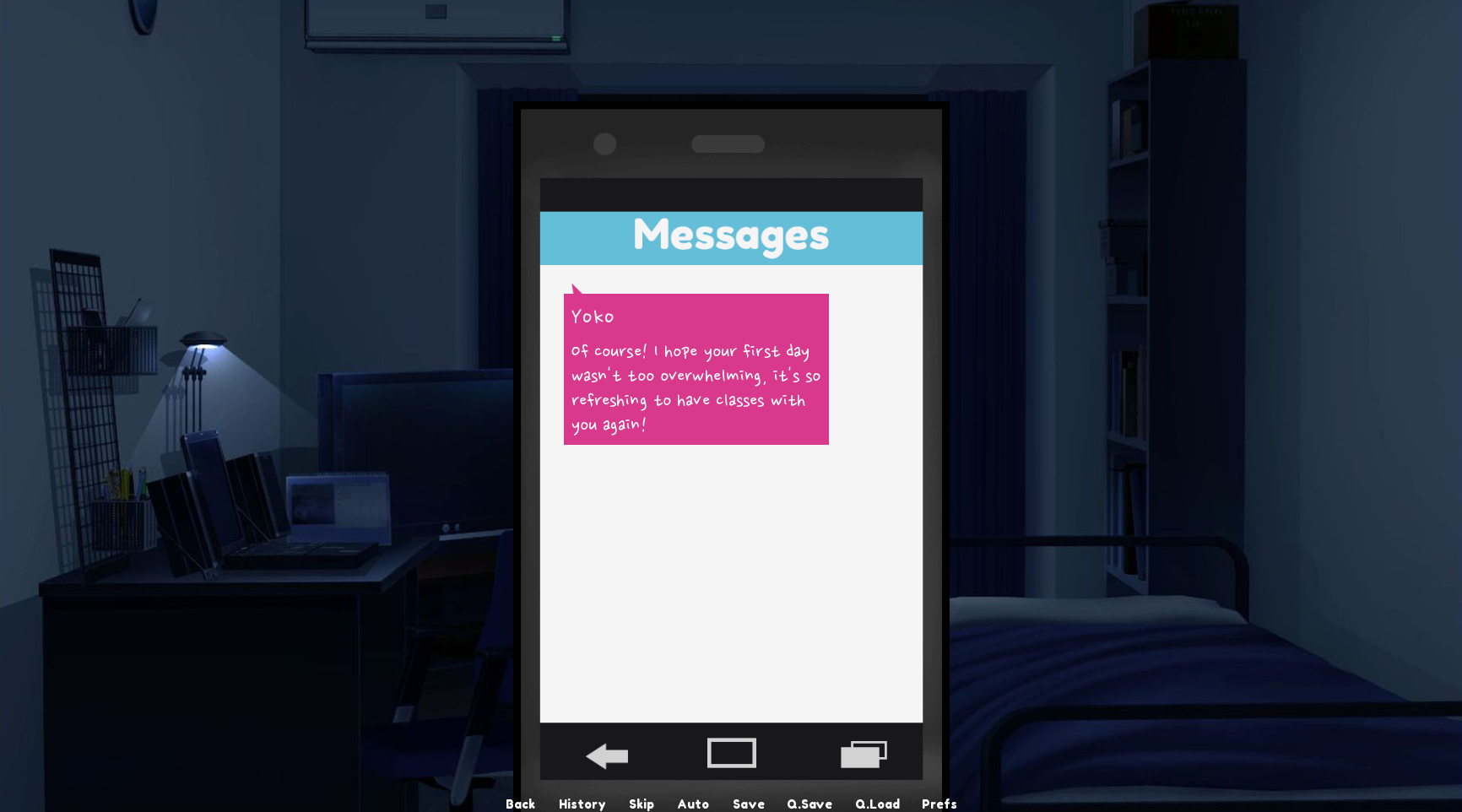 Coming soon to kickstarter